The first Saturday of May has been a day to celebrate comic books for the past fifteen years. This year, the 16th annual Free Comic Book Day celebrates the comic book industry with 50 day-specific issues and contests. Marvel Comics, DC Entertainment, Dark Horse Comics, Image Comics, and IDW Publishing are a few of the 37 publishers releasing exclusives this year.
The Free Comic Book Day exclusives include various heroes such as Wonder Woman and Guardians of the Galaxy. Television properties are also joining in: BBC's "Doctor Who" and Cartoon Network's "Rick and Morty" will have their own exclusives for Free Comic Book Day. A few other releases include a comic based on the video game "Street Fighter V" and a comic on the manga/anime series "Attack on Titan."
"Free Comic Book Day is shaping up to be quite an event," said Michael Moccio, a spokesperson for Free Comic Book Day. "New and existing fans alike will find something they'll want to keep up with throughout 2017."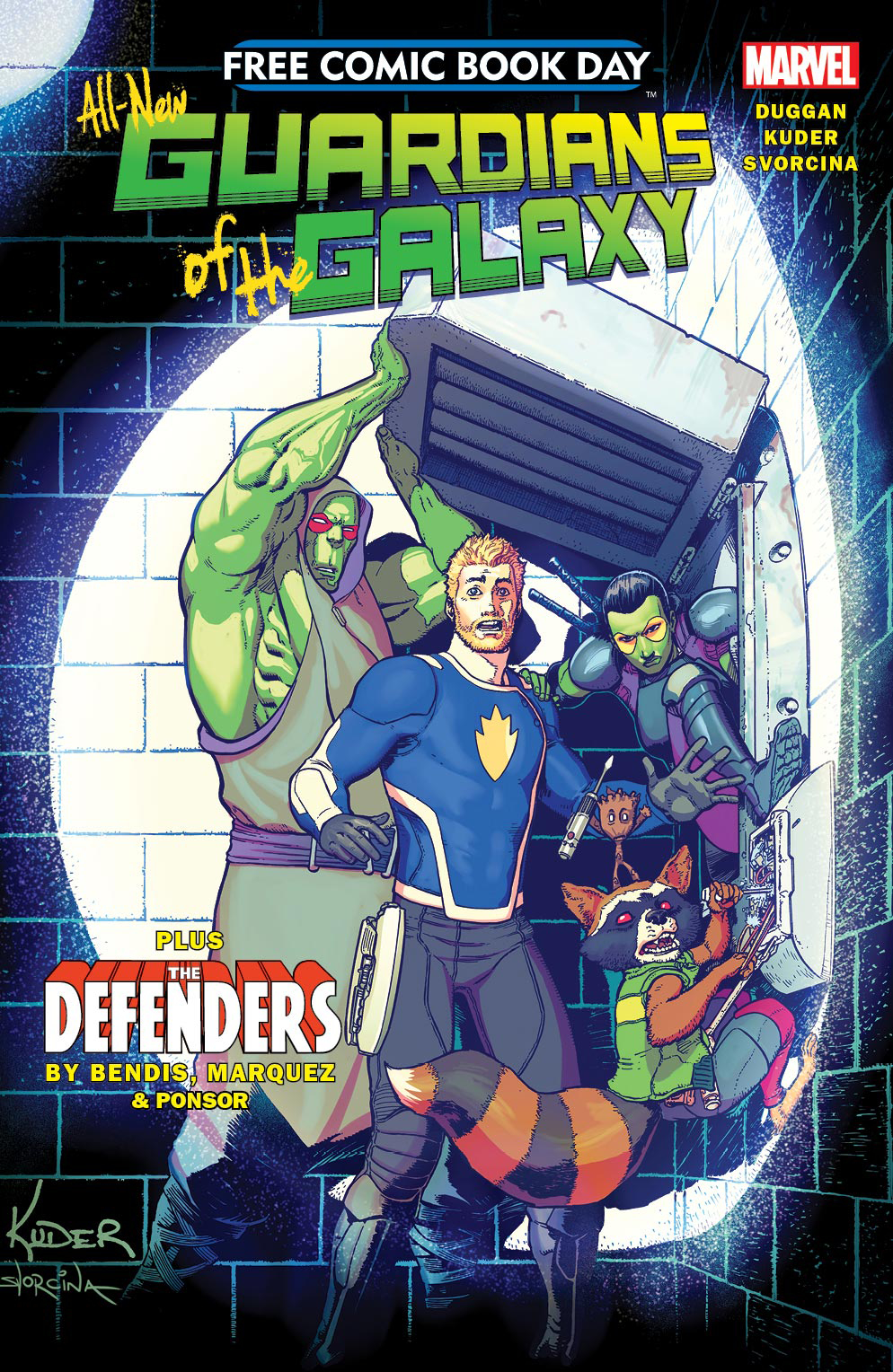 According to Comichron, annual comic sales are down from a year ago by at least 3%. However, according to a 2016 CNBC article, the print comic industry has continued to grow over the last few years, despite the rise in digital comic
For 13 years a comic book movie has been associated with Free Comic Book Day, starting with Sony Pictures' "Spider-Man" in 2002.  This year is no exception with the release of "All New Guardians of the Galaxy #1" to coincide with "Guardians of the Galaxy Vol. 2", which opened in theaters on May 4.
More than 2,300 local comic book stores participate in Free Comic Book Day and are prepared to distributed over 5.7 million comics. To find a local comic book store or to view the full list of this year's issues, visit the Free Comic Book Day website.